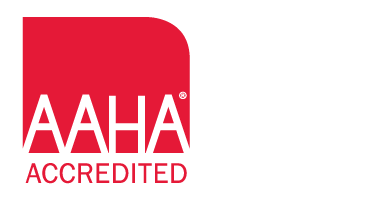 Colony Animal Hospital
Veterinarians in Newport News, VA with Decades of Experience and Exceptional Care for All Sorts of Pets
Call Now
Two-way Texting
Our Animal Hospital's Value Statement
At Colony Animal Hospital, we are dedicated to this practice and our patients. We know your pets have enriched your lives, graced your spirits, and earned a special place in your hearts. That's why we strive to preserve that sacred human-animal bond through consistent, quality veterinary care that keeps your companion healthy. Not only that, but our compassionate family atmosphere is meant to create a nurturing, inviting environment for our patients who can all too often have negative experiences at the vet. We want to change that.
Hours
Tuesday – Friday:
7:00 am – 6:00 pm
Saturday – Monday
Closed
*Doctor's hours are by appointment only
Decades of Experience and Exceptional Care
The veterinarians at Colony Animal Hospital in Newport News have been providing compassionate, personalized veterinary care since 1962. We welcome all sorts of pets from all over the Hampton Roads area including cats, dogs, exotics and pocket pets. Our full-service animal hospital has a team of dedicated veterinarians and experienced support staff who want nothing more than to keep your animal companion healthy. We are able to provide comprehensive veterinary services to your pet, from routine wellness exams to behavioral counselling and surgery.
What We Offer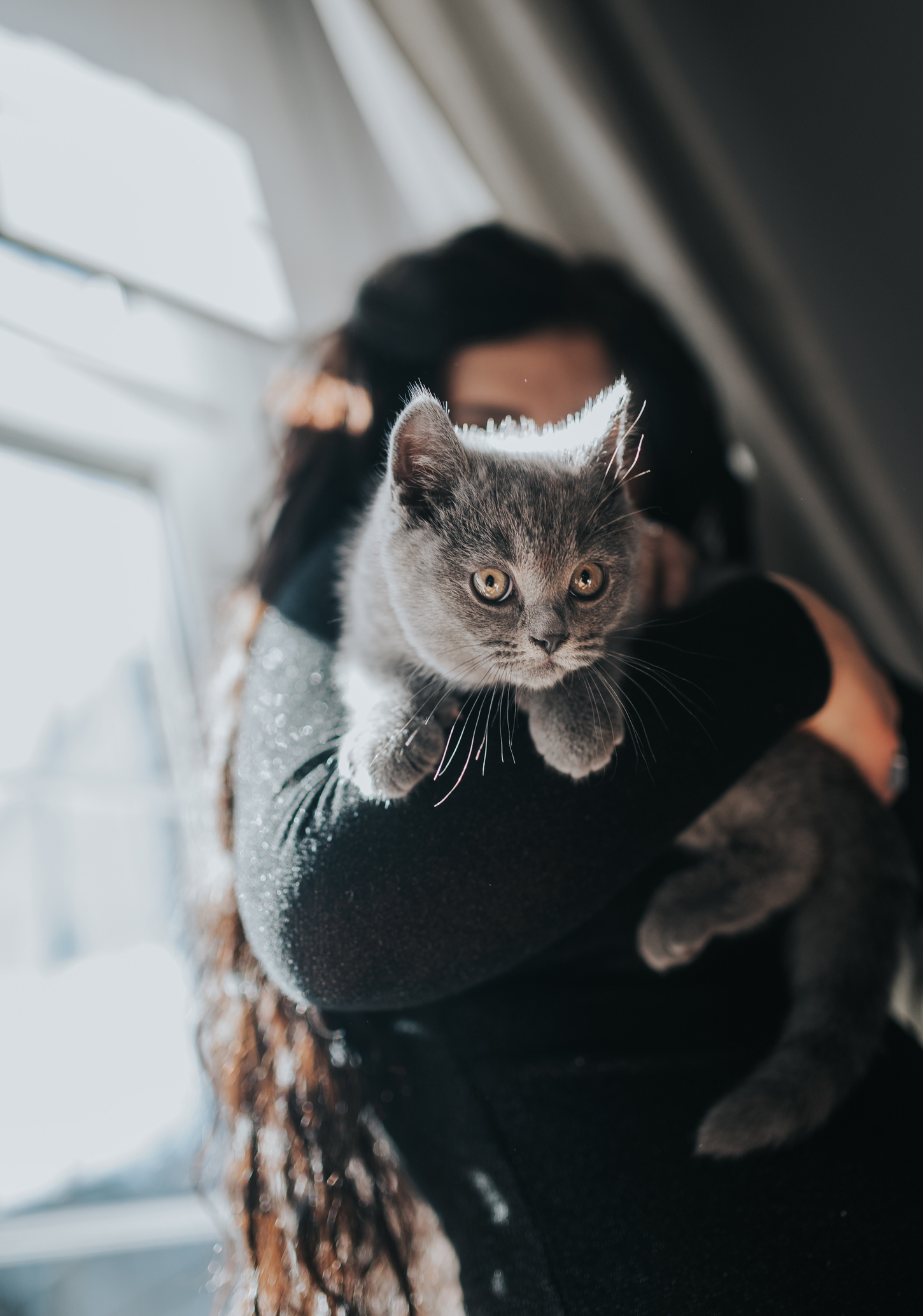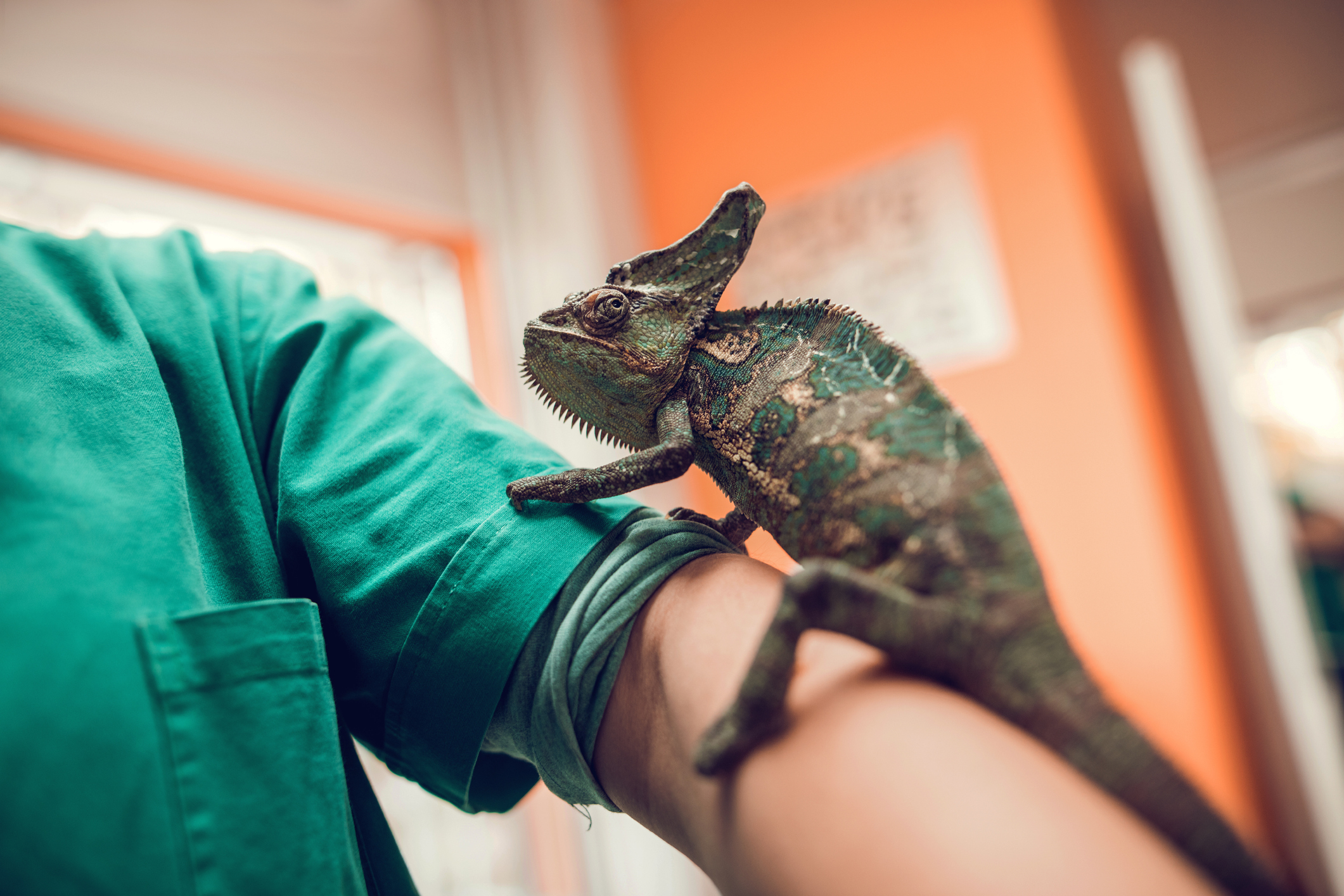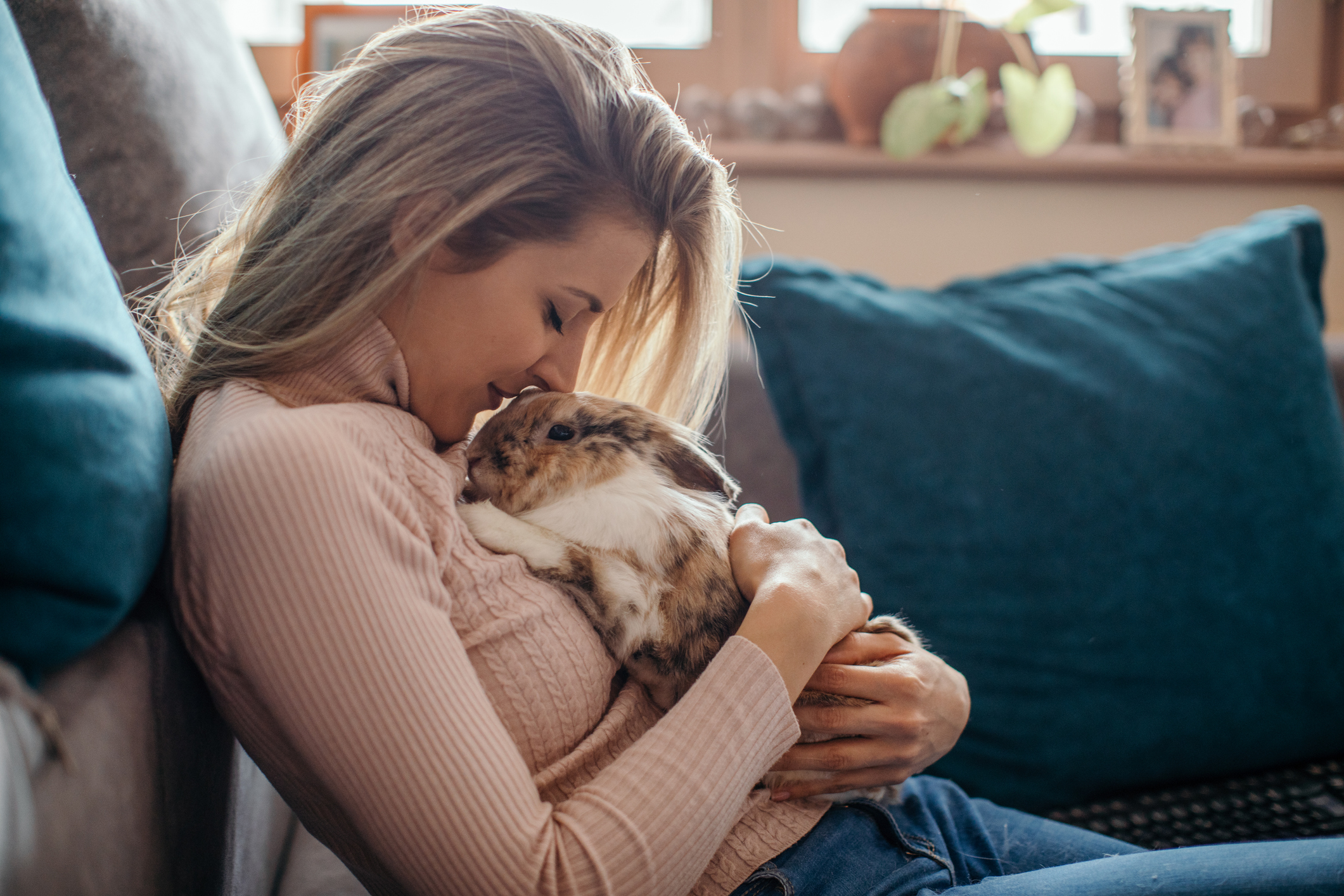 See Our
Announcements
Scroll through to see what's going on at our hospital
The Pinnacle of Veterinary Care in Newport News: AAHA-Accredited
Our animal hospital in Newport News is AAHA-accredited meaning our advanced services all meet AAHA's Standards of Excellence in veterinary medicine. We are proud to be able to offer you such high-quality veterinary services. Beyond our commitment to providing you the best care today, we are also focused on the future and aim to continue to improve our level of care.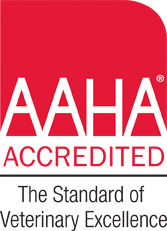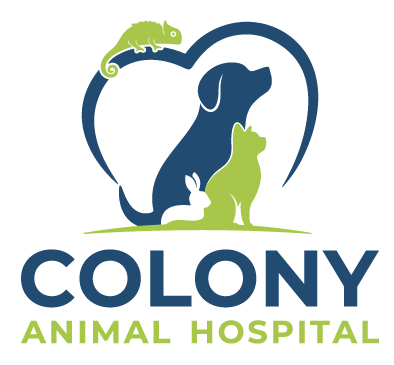 Hours:
Tuesday – Friday:
7:00 am – 6:00 pm
Saturday – Monday
Closed
*Doctor's hours are by appointment only